Technology may be ubiquitous and completely interwoven into all aspects of investing, but we believe above all else that constructing and participating in markets is still a human endeavor. The "behaviors" of this technology are strongly influenced by the architects, engineers, programmers, and users. Quite simply, it takes people to understand people. Human capital is the most important resource to any enterprise. Please review the information below about the experienced and resourceful human capital that drives Wilde Capital Management: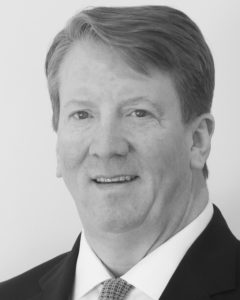 Douglas M. Wilde
Doug is Managing Partner and Chief Investment Officer of Wilde Capital Management, LLC, a firm that provides investment and portfolio management services that he founded in 2015.
Prior to establishing Wilde Capital, Doug was the Managing Director and Head of Investment Management, a business he created, within UBS Wealth Management Solutions. Doug's investment management organization was responsible for managing over $9 billion in assets under management and over $8 billion in assets under advisement. With over 25 years of industry experience, he served as a voting member and the Chairman of the Portfolio Strategy Group Investment Committee. He joined UBS in 2004 as Chief Portfolio Strategist in the research department. Doug transitioned from the research department to an asset management role within Wealth Management Solutions in 2005.
As the Head of Investment Management, Doug oversaw the team responsible for developing asset allocation and portfolio management strategies designed to meet the needs of high net worth private clients, including creating and managing equity, mutual fund, and exchange traded fund strategies for UBS discretionary advisory programs. Doug and his team also created portfolio models available for implementation on a discretionary or non-discretionary basis, at the option of the client. In addition to his asset management responsibilities, Doug oversaw the Investment Management Research department which conducted due diligence on external asset managers.
Prior to joining UBS, Doug was associated with Merrill Lynch for 11 years. During his tenure at Merrill Lynch, he held various senior research positions associated with investment policy, strategy and asset allocation. Doug created the first Global emerging markets strategy service, as well as the first Global sector investment advisory services product. He also was responsible for creating a triple-patented web-based asset allocation portfolio management application for global institutions.
Education/Certifications
Doug holds his Master's in applied economics from American University in Washington, D.C. He received his B.A. from Colby College in Waterville, Maine, and holds the following securities licenses: Series 7, 24, 63, 66, 86 and 87.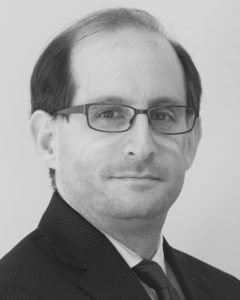 Mark D. Sloss
Mark Sloss is Senior Portfolio Manager and Partner of Wilde Capital Management, after having enjoyed a career in wealth and asset management spanning more than two decades from market studies, product development and go-to-market strategies through to research and analysis and portfolio management for institutional and individual clients. For eleven years, Mark held various roles at UBS Wealth Management Americas (WMA), most recently as Head of Portfolios and Models for WMA's $11 billion "home office" discretionary portfolio management team. He has been responsible for teams researching investment managers for families, institutions and individuals, and was an active presence on a variety of investment and governance committees at UBS, including the investment committee for the company's 401(k) plans. Prior to UBS, he spent more than a decade in a variety of strategic, marketing and analytic roles with New York Life Investment Management, where he launched the Investment Consulting Group and was instrumental in initiating a number of new mutual funds under the captive MainStay fund family.
Of particular emphasis has been his commitment to investment practices focused on sustainable and high positive-impact businesses and markets. He also conceived of and launched UBS's first fully sustainable globally asset allocated multi-manager portfolio for individuals, families, philanthropies and institutions, and served on the bank's Global Sustainability Council.
Mark has served as a participant in the United Nations Environment Programme Finance Initiative North American Task Force, written for the Journal of Sustainable Finance & Banking and CityWire USA, and has spoken extensively at conferences and summits on the evolution and market integration of sustainable and responsible investment processes. In addition to his work in the investment community, he has also maintained a strong commitment to the performing arts as a symphony-trained musician, and most recently co-founded with his wife becoME, a charity focused on fostering physical and emotional strength for survivors of domestic violence. Mark Sloss is a graduate of Northwestern University and holds FINRA Series 7, 63, 66 and 24 licenses.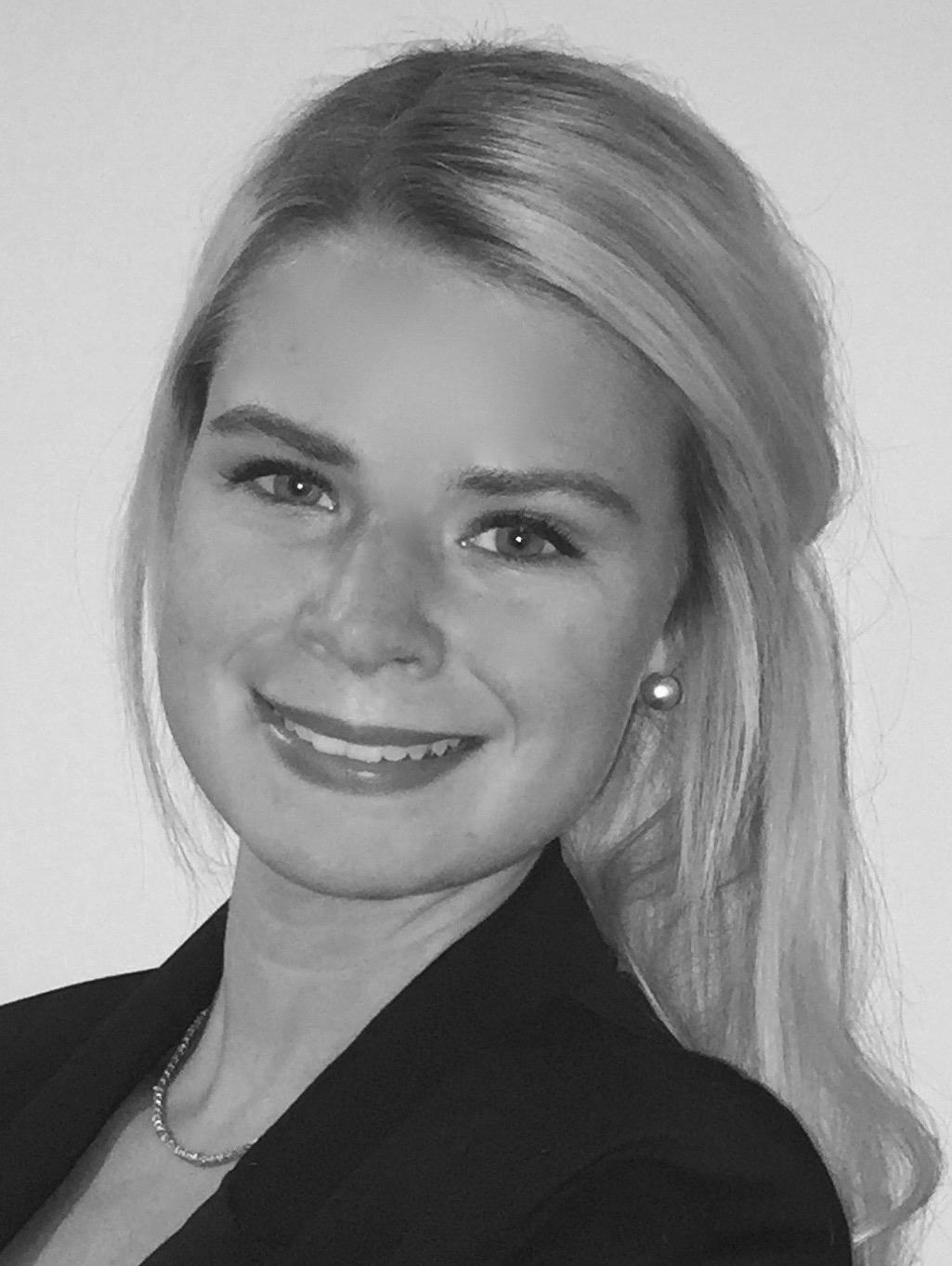 Julie K. Sorgi
Julie is responsible for Client Administrative Services at Wilde Capital Management. Prior to joining Wilde Capital, Julie served as a finance analyst for MVB Financial Corporation, specializing in business strategy and evaluation of new development opportunities. Additionally, she worked with the corporation's community banking sector monitoring compliance with the Community Reinvestment Act and assessing new efforts for community engagement and advancement within the bank's footprint. Prior to MVB Financial, Julie worked for Wells Fargo Advisors as a client associate, assisting financial advisors with asset management, estate and retirement planning, and brokerage and portfolio monitoring services. Julie also currently serves as Conscious Capital Wealth Management's Director of Living Plans, administering financial and retirement planning services to individual and corporate clients.
Ms. Sorgi holds a B.S. in Business Administration and Accounting and a Master's in Business Administration from West Virginia University.