Wilde Capital Management provides market insight, access and investment for individuals, families and institutions seeking long-term, globally-diversified portfolios based on applying the principles of patient investing and a disciplined, transparent process to public markets. We are doing so through the lens of the United Nations Sustainable Development Goals, seeking to align investments with a sense of purpose that is regenerative for people, planet and profit without the need to accept more risk or less return. We work with Financial Advisors, Registered Investment Advisors, Institutional Consultants and Family Offices to provide these services to investors, and selectively accept direct client investment.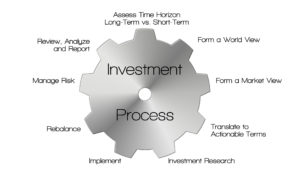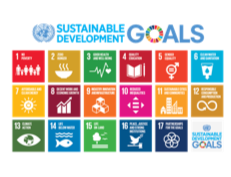 Located in Summit and Branchburg, New Jersey, Wilde Capital is situated to draw on the resources and talent of Wall Street while maintaining a healthy and sometimes skeptical distance. To the greatest extent possible, Wilde Capital maintains a virtual office in terms of technology, telecommunications and processes so the firm can stay nimble and resilient regardless of the challenges thrown at it, from routine travel to the extraordinary and unexpected events that seem to challenge companies and markets all too frequently.
Wilde Capital was founded by Douglas M. Wilde in 2015 following his 25 year career as a global strategist and portfolio manager for leading firms in personal and institutional wealth management. Mr. Wilde has fostered an approach that places high value not just on Wilde Capital's comprehensive research and analysis of companies, markets, economies and nations, but also on the views and actions of other market participants. The firm believes financial markets are the sum of the rational and irrational behaviors of all participants, so results are less about who is right and who is wrong and more about what is actually being said and being done. We look. We listen. We learn.
To understand more about who we are, how we think and how we act, please follow these links:
People — The intellectual and human capital behind Wilde Capital Management
Philosophy — What we mean by patient investing and our approach to portfolios
Process — How our people apply our philosophy to portfolio-based solutions